Cross-platform Buddy In Tour application was implemented using Qt technology. Scythe Studio's programmers as Qt software specialists made their best to successfully release this project on both iOS and Android. Qt's usage allows keeping the same code for all platforms. Additionally, our developers paid attention to the application's efficiency and to provide the product which complies with requirements and unique graphic design.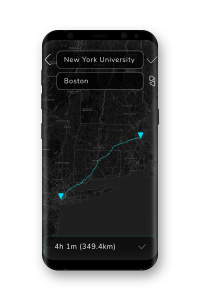 During development, we also used Felgo software development kit as it allows us to speed up work on Buddy In Tour project. This kit provides many useful features for developers of cross-platform Qt applications.
The application allows to add cargo orders along with details like payment information. To implement this feature, we needed to use geolocalization possibilities of today's smartphones.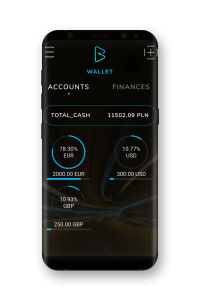 Expenses are an integral part of truckers' work. They often make payments for fuel or food. Buddy In Tour has the functionality of a virtual wallet that allows to control your finances. You can create multiple accounts, add expenses and incomes with this application. Everything in many different currencies.
Safety is really important in truckers to work. Because of this, we decided to add a tachograph to the application in order to monitor the trucker's work time. The application notifies a user if suggested work time has been exceeded.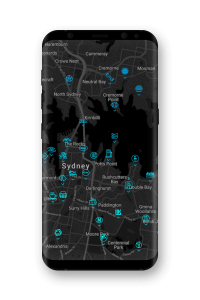 The application allows looking for important places. With Buddy In Tour you can find a petrol station, restaurant or many other places nearby.
You can download and test application on iOS and Android operating systems: